Coaching & Inspiration
Do you want to delve deeper to learn more about yourself, explore or enrich areas of your life, or be happily at home with yourself? WE are here for you.
We each have different focuses in our coaching. To choose a coach that fits your needs at any given time, we suggest that you read our bio's, explore the webpage, and read our statements below.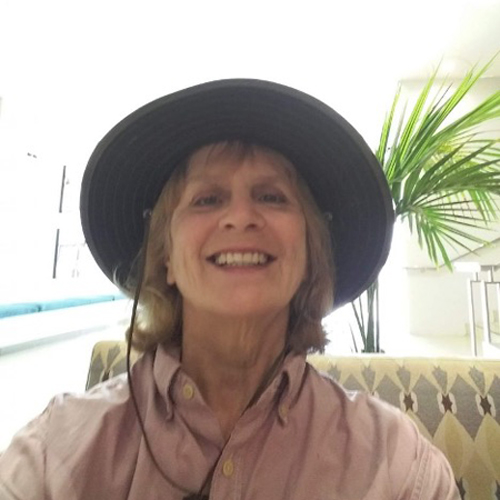 Rose Coaching
My experience has taught me that it is not uncommon, during mediation, as one relaxes the hold our brain has on us, sometimes questions come up.  That is where I can be of help.  If questions are coming up for you during any given meditation session and you want more individualized meditation or mindfulness coaching, please contact me.  I am certified in Mindfulness Life Coaching and Integrative Wellness Life Coaching and would be happy to support you on your journey.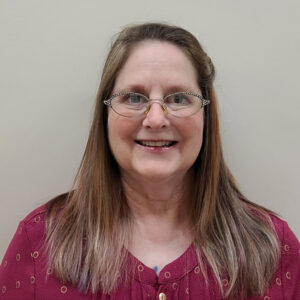 Nancy Coaching
I have a multifaceted background that I am able to morph into an engaging coaching experience. I meld the spiritual and non-spiritual into a coaching style that is solution focused and compassionate.